Body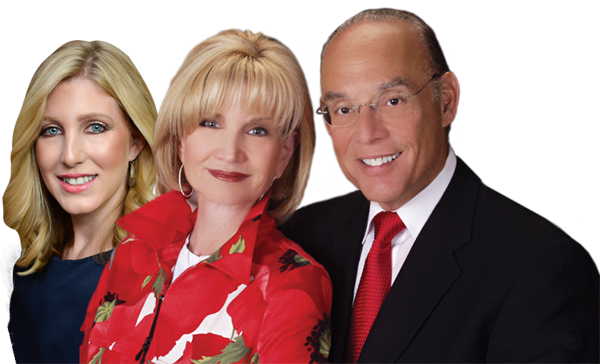 Welcome to

Our Site

Welcome to heaven on earth – welcome to BallenIsles and Palm Beach Gardens. Here at TheWeisbergGroup.com you will find a wealth of resources on BallenIsles real estate and the community. If you're buying a BallenIsles country club home, selling your BallenIsles condo, or leasing a BallenIsles townhome, you've come to the right place.

The Weisberg Group is pleased to welcome you to their site and to this exceptional community. BallenIsles and Palm Beach Gardens epitomize the laidback, luxurious lifestyle that the Florida Gold Coast is famous for. Once you've had a taste of the good life in this sunny, serene and spectacularly beautiful community, you won't want to live anywhere else.

The Weisberg Group specializes in BallenIsles homes, as well as in real estate in nearby communities such as Mirasol and Ibis. As residents of the community, as well as being BallenIsles Realtors, Lee and Rhonda Weisberg provide unparalleled service that blends professional efficiency with a deep local knowledge.
Why work with us?
#1 in Sales in 2006, 2007, 2008, 2009, 2010, 2011, 2012, 2013, 2014, 2015, 2016, 2017, 2018, 2019, 2020 & 2021*! (*as per MLS YTD)

We consistently sell over 40% of the homes in BallenIsles each year.

No lockboxes, no assistants. Rhonda and Lee attend all showings.
Aggressive advertising on internet and in print.

Thorough knowledge of BallenIsles homes, neighborhoods and country club memberships.

On-site -- ability to show listed properties on a moment's notice, 24 hours a day -- we never turn down showings!
We live, work and play in BallenIsles!
Sign Up for Our Newsletter